Where to Start When Planning Your Finances?
The question of identifying the initial move when it comes to planning your finances can be quite complex and may not have a one-size-fits-all answer. In fact, a group of financial experts were asked this very question by Forbes' Finance Council and they provided a variety of responses. Some of their suggestions include:
● Having a clear understanding of what your final objective is.
● Keeping a detailed record of your financial inflow and outflow.
● Gaining insight into your overall financial income and expenses.
● Adopting a diverse approach when it comes to managing your banking accounts.
● Starting to invest in various options as soon as possible.
● Keeping a close watch on your credit score.
Get yourself paid.
One of the age-old principles of financial management that has been advocated by many experts, is the idea of paying yourself first. While it may not be the initial step when it comes to financial planning, (there are arguments to be made for both understanding your current financial position and also having a clear vision of where you want to end up) paying yourself first is seen as an essential step towards achieving financial stability and reaching your financial goals.
This method involves prioritizing saving and investing by putting some money aside from your income before allocating the rest for expenses. It helps in creating a buffer and ensuring you have enough resources to save and invest, which are necessary for reaching your financial goals.
Start with the fundamentals.
A critical initial step in financial planning is identifying and defining your goals. We all have short-term and long-term aspirations, and your objectives may vary depending on
your current financial situation. Elaborating on your goals, therefore, should include an assessment of your present financial position.
For instance, consider a 35-year-old, recently married person with a combined income of $200,000, $50,000 in student loans, a car loan balance of $25,000, and no mortgage. This snapshot puts your present financial situation into perspective and enables you to evaluate how much you can currently allocate towards savings and investments.
Once you have established your current position, you can then begin to identify and prioritize your financial goals. Whether it be saving for retirement, paying off debt, saving for a down payment on a home, or building an emergency fund, setting specific and measurable financial objectives will help you focus on the steps you need to take to achieve them.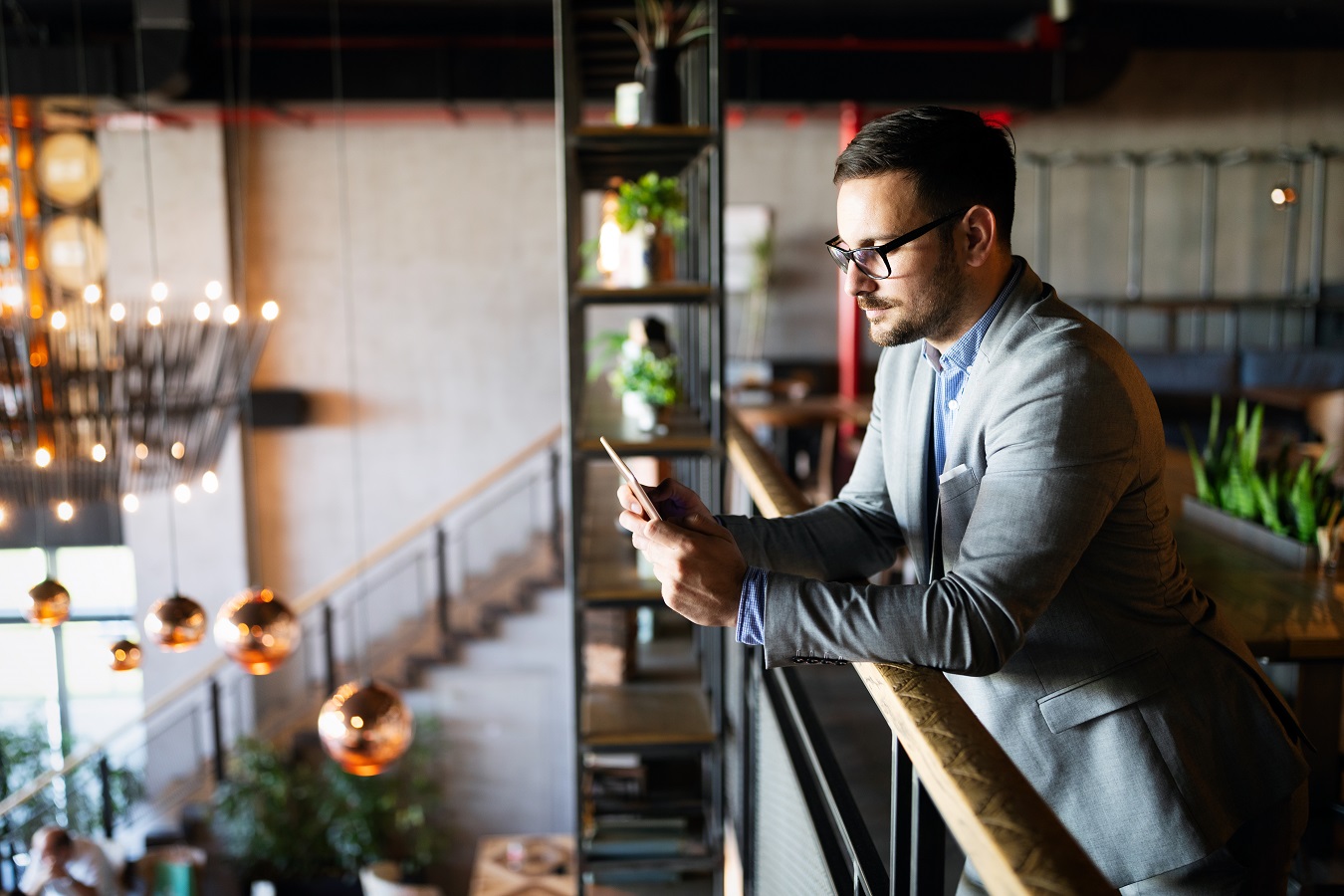 More than one adviser suggests simply cutting back on everyday expenses to increase the amount of money you can divert to your goals. For example, we are all aware of how much it costs to buy coffee at a fancy café compared to making it at home. But, we don't often consider the cumulative effect of that daily expense over the course of a month or year, especially when compounded with investment.
In fact, small changes such as this, when implemented consistently over time, can make a significant difference in the long run. Additionally, it's a good idea to review your expenses on a regular basis to ensure that you're not overspending on non-essential items, and that you're allocating your resources in a way that aligns with your financial objectives.
Once you have set your goals and identified areas where you can cut back on expenses, you can then begin to explore different saving and investing options that align with your goals and risk tolerance. This may include traditional savings accounts, mutual funds, stocks, bonds or real estate investments. It is important to remember that building wealth takes time and consistency, and your plan should be reviewed and adjusted as needed.
Ultimately, by taking the time to identify your goals and start with the basics, you will be well on your way to creating a solid financial plan that will serve you well in the years to come.
Be adaptable.
As you progress in your financial journey, your circumstances may change, for better or for worse. To stay on track, you need to be able to adjust your budget and your plan accordingly. This can include responding to external changes, such as changes in your income or expenses, as well as re-evaluating and updating your goals as they evolve over time.
For example, consider a young couple with a good income but limited investments, their immediate goals likely included buying their first home, saving for retirement, and other milestones, as well as establishing an investment portfolio.
However, as time goes by, their situation and goals may change. They may have children and want to assist with their future educational plans. They may need a larger home and decide to turn their primary residence into a rental property, and buy a new home. They might have received an inheritance that they want to invest.
All these life changes will influence their goals and their ability to invest towards them. Therefore, it's essential to stay flexible and ready to make changes as needed.
Seek assistance.
Obtaining professional guidance for your finances can be beneficial for many individuals. There are a variety of experts available to help, such as financial advisors, financial planners, investment advisors, lawyers, CPAs, and more. It is worth considering seeking their help during significant life events, or if you don't already have someone you regularly consult. Some of these instances include:
● Getting married
● Going through a divorce
● Becoming a parent
● Inheriting money
●     Starting or selling a business
Another indication that you need professional direction is if you feel uncertain or uncomfortable making investment decisions or if you and your partner disagree on strategy. In this case, a neutral third party, especially one with a fiduciary responsibility, can help resolve any disagreements and develop a plan that works for both of you.
General Disclosure
Not an offer to buy, nor a solicitation to sell securities. Information herein is provided for information purposes only and should not be relied upon to make an investment decision. All investing involves risk of loss of some, or all principal invested. Past performance is not indicative of future results. Speak to your finance and/or tax professional prior to investing.
Securities offered through Emerson Equity LLC Member: FINRA/SIPC. Only available in states where Emerson Equity LLC is registered. Emerson Equity LLC is not affiliated with any other entities identified in this communication.
1031 Risk Disclosure:
There is no guarantee that any strategy will be successful or achieve investment objectives;
Potential for property value loss – All real estate investments have the potential to lose value during the life of the investments;
Change of tax status – The income stream and depreciation schedule for any investment property may affect the property owner's income bracket and/or tax status. An unfavorable tax ruling may cancel deferral of capital gains and result in immediate tax liabilities;
Potential for foreclosure – All financed real estate investments have potential for foreclosure;
Illiquidity – Because 1031 exchanges are commonly offered through private placement offerings and are illiquid securities. There is no secondary market for these investments.
Reduction or Elimination of Monthly Cash Flow Distributions – Like any investment in real estate, if a property unexpectedly loses tenants or sustains substantial damage, there is potential for suspension of cash flow distributions;
Impact of fees/expenses – Costs associated with the transaction may impact investors' returns and may outweigh the tax benefits